The Thin Man Tavern
presents:
STEAMPUNK
"a post apocalyptic ball"
NEW YEAR"S EVE 2010
advanced tickets only at St. Mark's Coffee House
$17 (single)
$31 (pair)
Limited numbers - Buy it NOW
Free champagne with commemorative beaker included
Lots of drink specials
Altered attire required
DEC 31ST 2009 @ 9PM
2015 E. 17th Ave. Denver CO 80206
Don't know what steampunk is?
Steampunk Clothing and Accessories Guide:
http://etheremporium.pbworks.com/Clothing%20and%20Costuming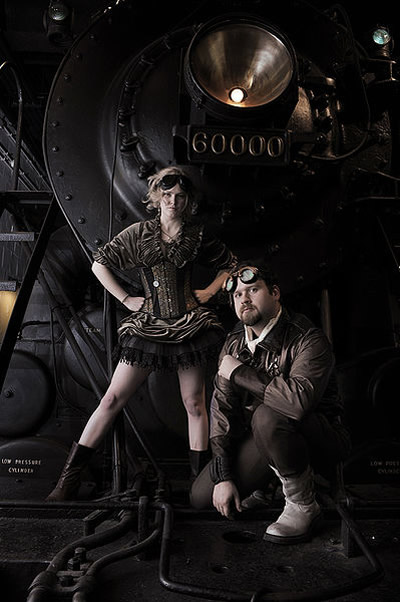 Steampunk is a genre of science fiction with a historical setting in the nineteenth century characterized by technologies extrapolated from the science of that era, which were
not invented at that time.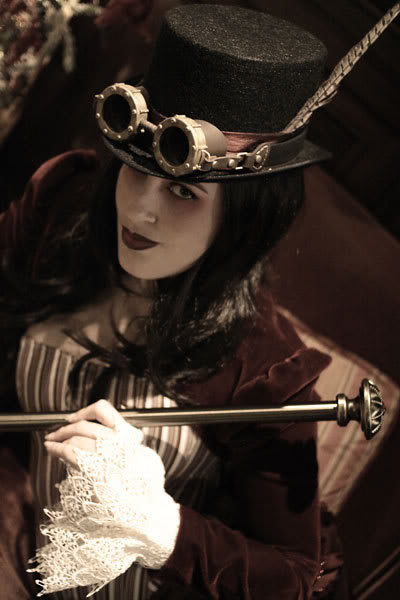 The retro version of "cyberpunk" (a futuristic, online delinquent). Coined by science fiction author K.W. Jeter, steampunk movies combine high-tech fantasy with Victorian era surroundings. In addition, people like to use the steampunk theme with modern electronics, making them look like they were built in the 19th century.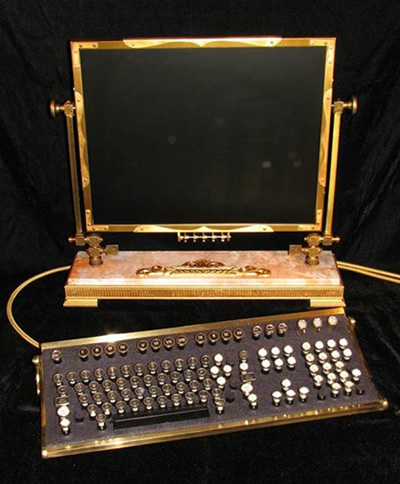 SEE ALSO:


Blogs and sites:

http://brassgoggles.co.uk
http://www.datamancer.net/
http://steampunkworkshop.com
http://www.steampunk.republika.pl/opedia.html
http://steampunklinks.blogspot.com/
http://www.steampunkmagazine.com/


Fashion:

http://etheremporium.pbworks.com/Clothing%20and%20Costuming
http://www.steampunkemporium.com/steam.php
http://www.mookychick.co.uk/style/steam_punk_style.php
http://www.clockworkcouture.com
http://www.divinecaroline.com/
http://community.livejournal.com/steamfashion/
http://www.moruadesigns.com/master.html
Bargains and Accessories: